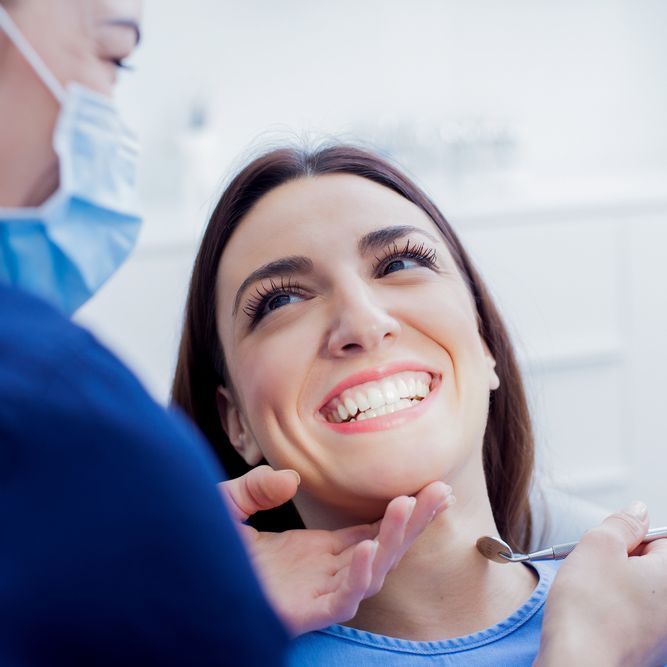 Welcome To New Day Dental
We are glad you have chosen us for your dental needs and hope that every encounter with our office and staff exceeds your expectations. We know our patients have a choice in several different areas, so we go out of our way to deliver the level of care and compassion we would want for our own families.
We Love Creating Happy Smiles
You'll also find our office to be equipped with amenities designed to make your experience more pleasant and enjoyable. From a comfortable waiting area to relaxing treatment areas, every detail has been designed with your satisfaction in mind.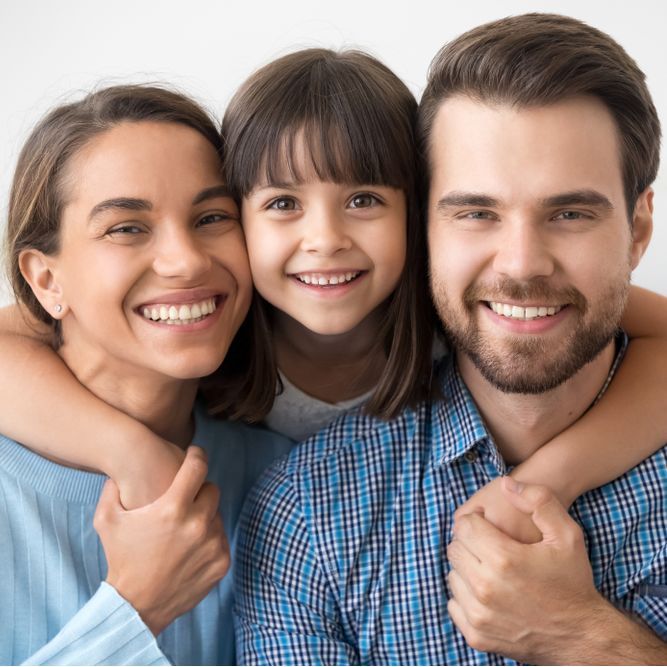 WHY CHOOSE NEW DAY DENTAL